Zeker, ik meld me aan!
De juiste partner voor netwerkproducten, IP-camera's en LED verlichting voor zakelijke professionals.
Ik meld mij direct aan. hier klikken
Niet twijfelen gewoon doen.
Betaling
betaling

of
SEPA B2B machtiging
10 inch wandkast
Als specialist in patchkasten mag de 10 inch patchkast niet ontbreken.
Door het compacte formaat handig voor in b.v. in de meterkast.
Alle apparatuur en kabels netjes weggewerkt.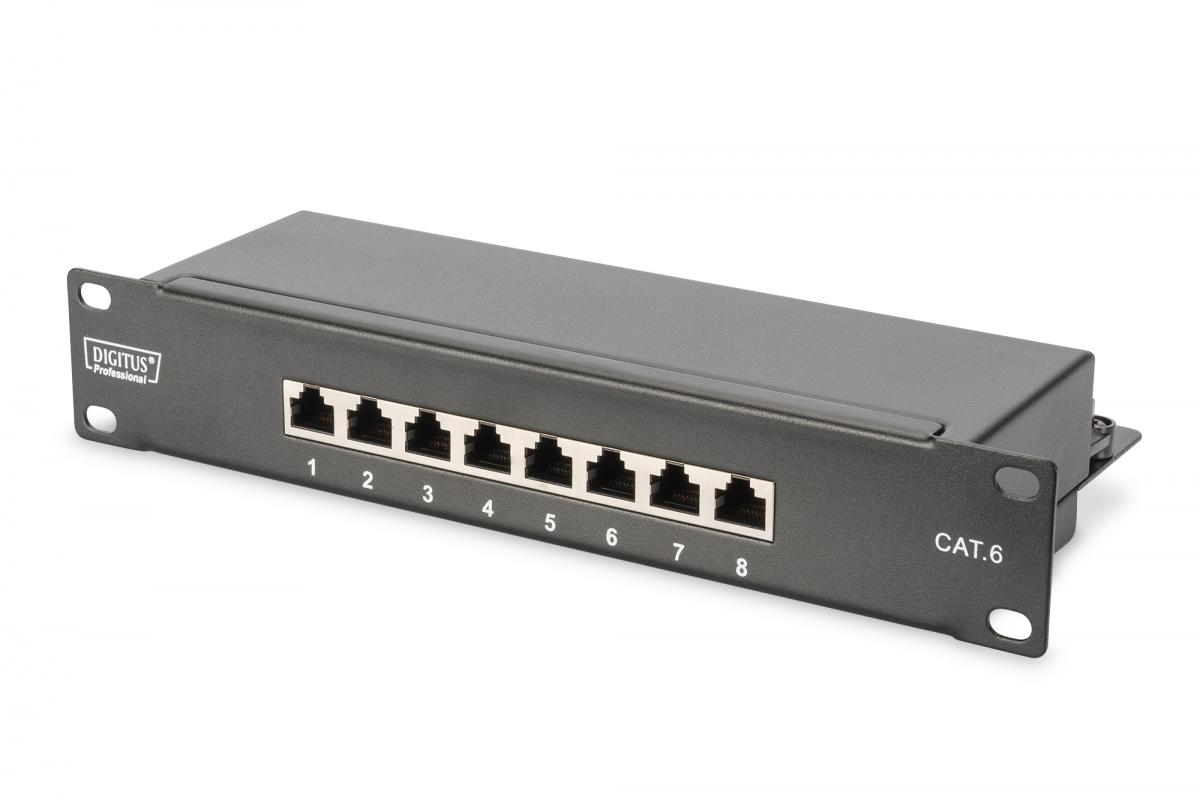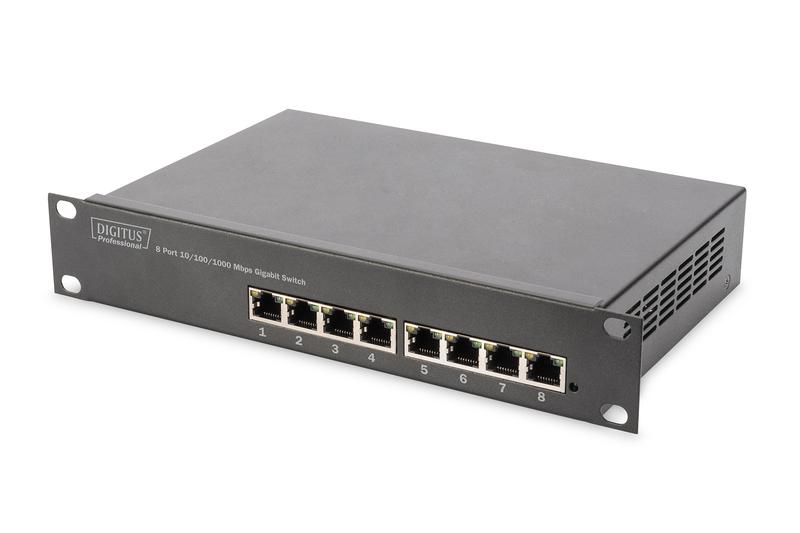 10 inch wandkast kopen? | Bestel bij Primacom.nl
Zoekt je een kleine patchkast? Primacom beidt je 10inch wandpatchkasten.
Wij leveren 6U (30,5cm hoog) wandpatchkasten in de kleuren grijs en zwart.
Ideaal voor een klein bedrijf of in huis in de meterkast.
Wel alles georganiseerd en gestructureerd weggewerkt maar geen enorme kast nodig.
Geen hoge investerings- en installatiekosten.
Primacom heeft een uitgebreid assortiment aan diverse patch- en serverkasten en de daarbij horende accessoires.
Wij hebben een eigen magazijn en kunnen dus snel en voordelig leveren.