Partner voor professionals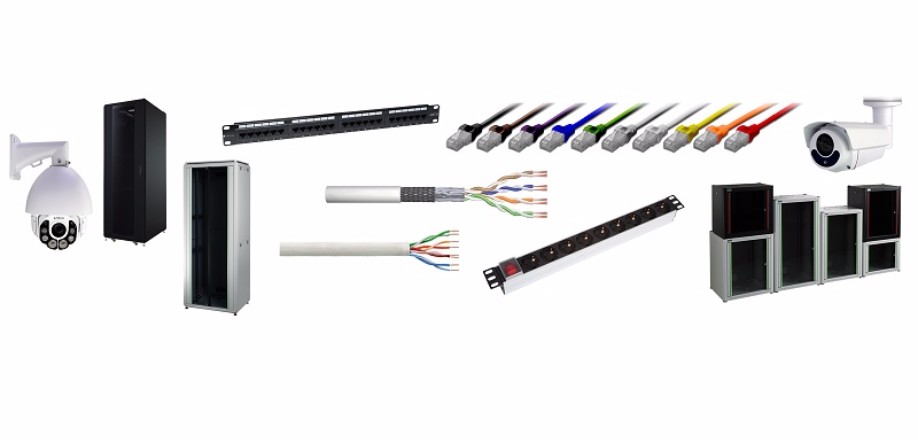 Wij zijn maandag 21 mei gesloten i.v.m. Pinksteren
Bestellingen kunnen vanaf dinsdag 22 mei weer worden afgehaald of verstuurd.

Met meer dan twintig jaar business-2-business ervaring is Primacom B.V. de juiste partner voor netwerkproducten, IP-camera's en LED verlichting voor zakelijke professionals. U kunt rekenen op onze persoonlijke benadering en goede bereikbaarheid.

Betrouwbaarheid, kennis van ons uitgebreide assortiment en jarenlange samenwerking met grote internationale leveranciers en fabrikanten garanderen u van een partnership voor de lange termijn.
U vindt bij Primacom B.V. uitstekende producten van goede kwaliteit voor een redelijke prijs, zodat u de beste prestaties van uw infrastructuur kunt verwachten.
In onze gebruiksvriendelijke shop kunnen geregistreerde klanten snel en eenvoudig prijzen en beschikbare voorraad controleren en direct online hun bestelling doorgeven. Alle producten staan overzichtelijk gerangschikt met complete informatie, zoals afbeeldingen, schema's, handleidingen, certificaten en meer.

Primacom B.V. levert alleen aan resellers in de IT, telecom, verlichtings- of installatiebranche.
Uw bestelling wordt snel verstuurd vanuit ons eigen magazijn, centraal in Nederland.