AVPro

Features

Easy Integration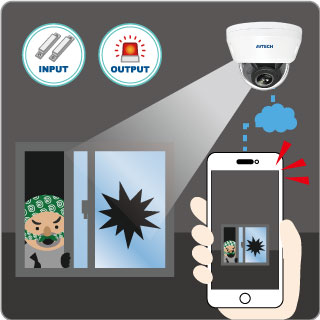 This camera series is equipped with alarm I/O ports to directly connect to different alarm I/O devices, saving a lot of work to install the alarm I/O devices from the NVR side to the camera side.
False Alarm Reduction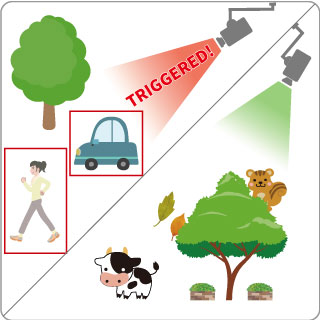 To offer accurate alarm detection, this solution is able to identify humans and vehicles from other moving objects.
Only the real threats will be detected to trigger the alarms. Events such as a cat walking by or leaf falling will be ignored.
Motorized VF Application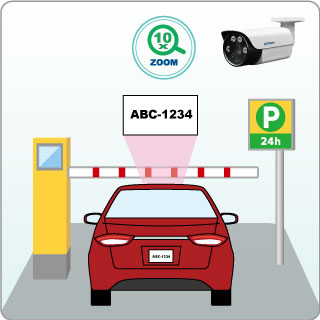 The equipped motorized lens makes this series flexible for many application scenarios especially for the models with 10X zoom.
They can be installed in parking lots to identify license plates for access control.
E