ETU Recorder Series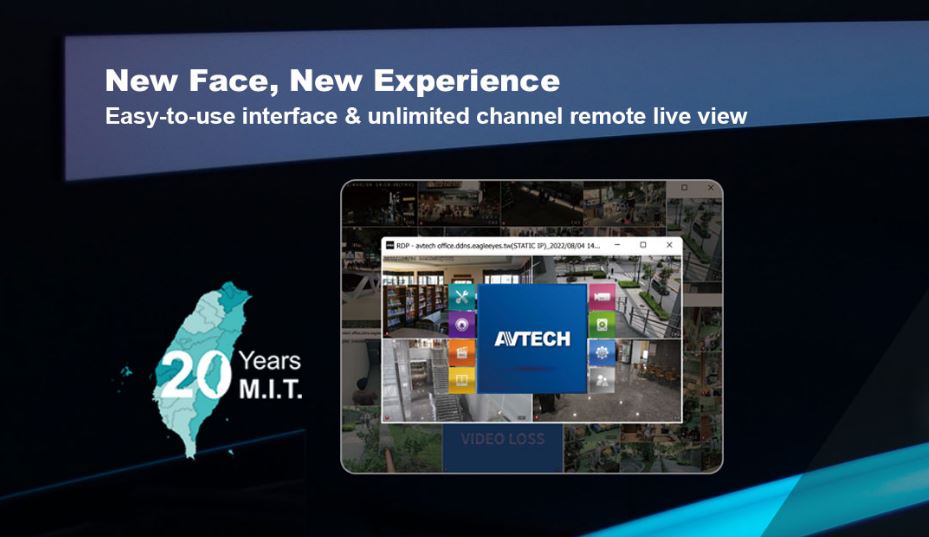 NDAA Compliant
This recorder series is all NDAA & TAA compliant and does not use or deploy critical components including SoCs produced by NDAA banned component vendors.
AVTECH has been in the CCTV industry for more than 25 years and manufactured all products in our own factory located in Taiwan.
AVTECH is ISO 9001 and ISO 14001 certified to ensure product quality and reliability.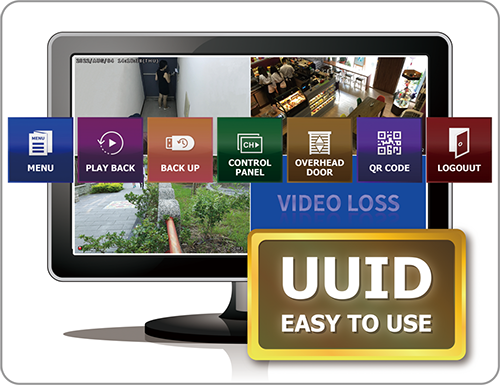 Easy to Use Interface
The ETU line of recorders implements a fully redesigned interface for ease of use providing a plug & play experience for all AVTECH users.
The ETU series allows you to avoid time-consuming setup and focus on what is truly important.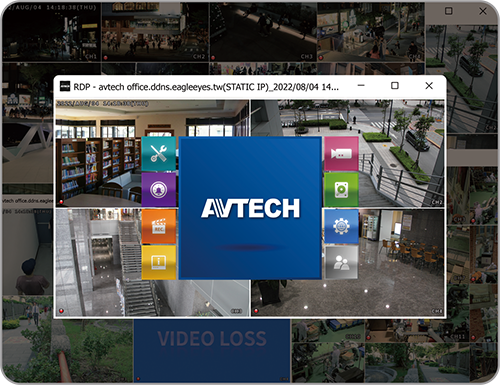 Unlimited Channel Remote Live View
The ETU line of recorders allows you to see as many ETU devices simultaneously as needed without a CMS license.
Its dedicated AVTECH desktop application lets you view all your ETU recorders from a single PC and screen becoming a suitable solution for all sizes of businesses and projects.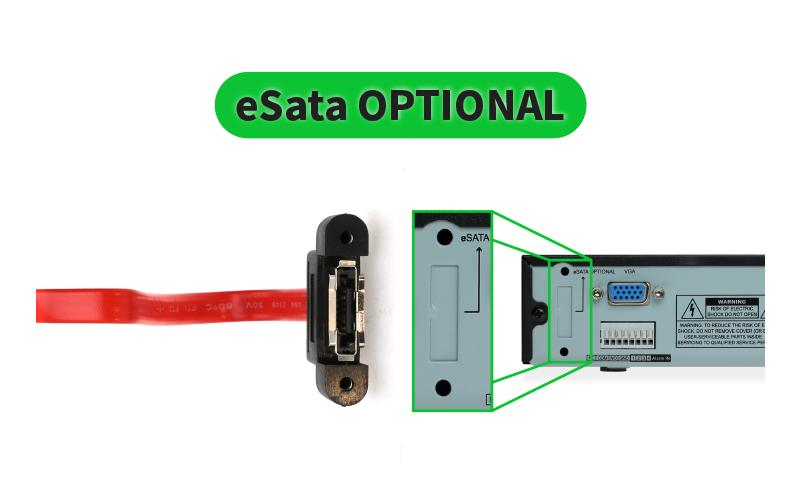 Storage expansion with eSATA
The eSata interface can be expanded for selected models to extend storage capacity to a disk array.
More video data can be preserved for later checking.