Zeker, ik meld me aan!
De juiste partner voor netwerkproducten, IP-camera's en LED verlichting voor zakelijke professionals.
Ik meld mij direct aan. hier klikken
Niet twijfelen gewoon doen.
Betaling
betaling

of
SEPA B2B machtiging
Meer over Mirsan
Our Strong Production Facility
Mirsan includes all production processes within its own structure. It is the only company of this size and size in the cabinet sector in Turkey that carries out all the manufacturing, assembly and quality control stages without using any sub-industry.
Advanced Machine Park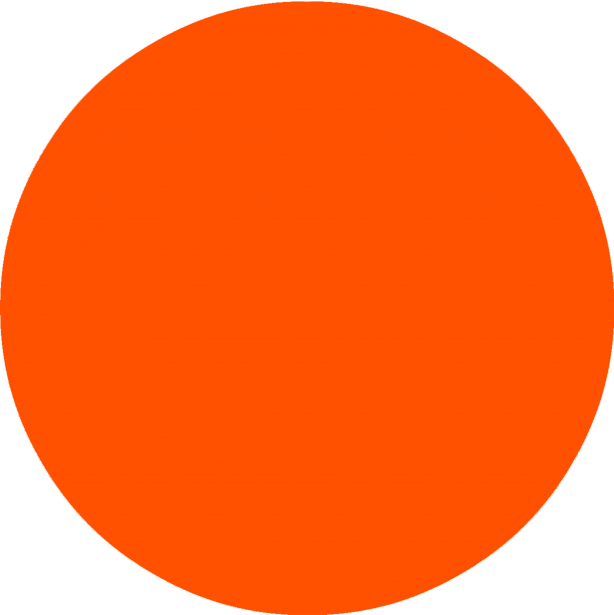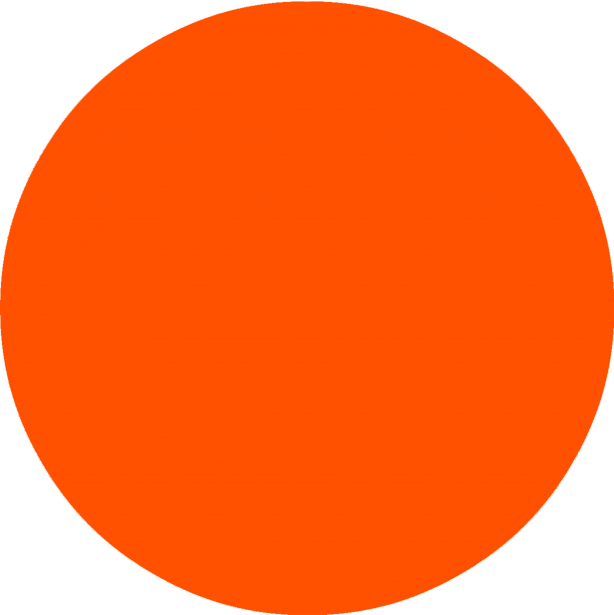 With our competent workforce and state-of-the-art machinery, we take our production and quality to the next level every day.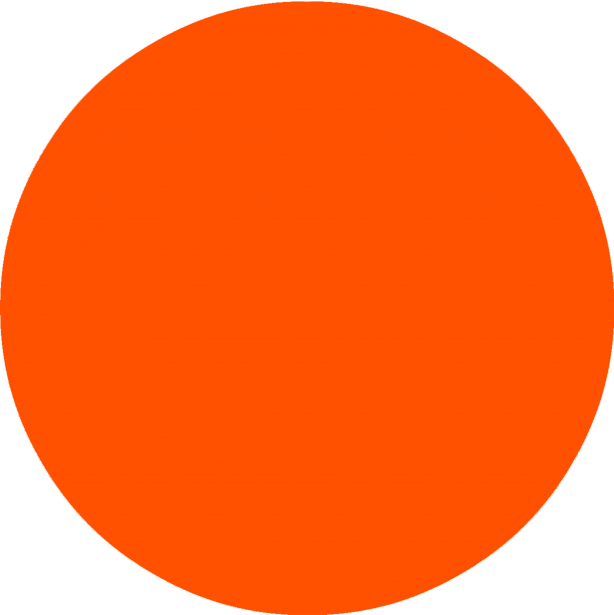 Mirsan has the equipment and machinery required for all production processes within its own structure.
Processing Capacity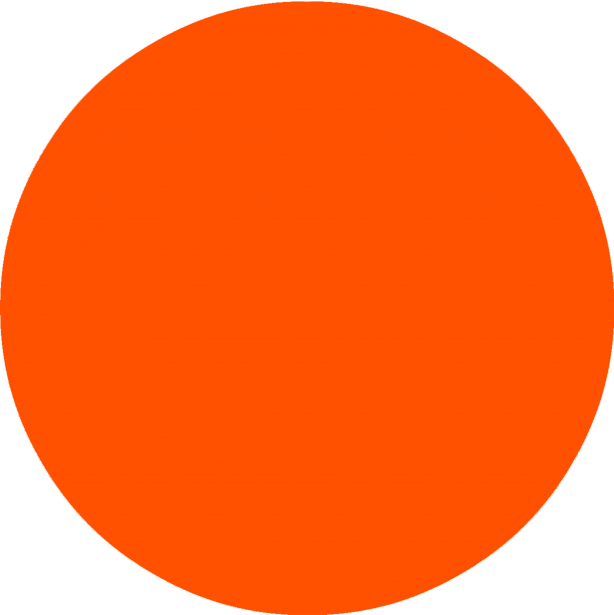 It can process DKP, aluminum, stainless steel and galvanized steel raw materials used in the production process over 1000 tons per month in its own capacity.
Advanced Technology Paint Facility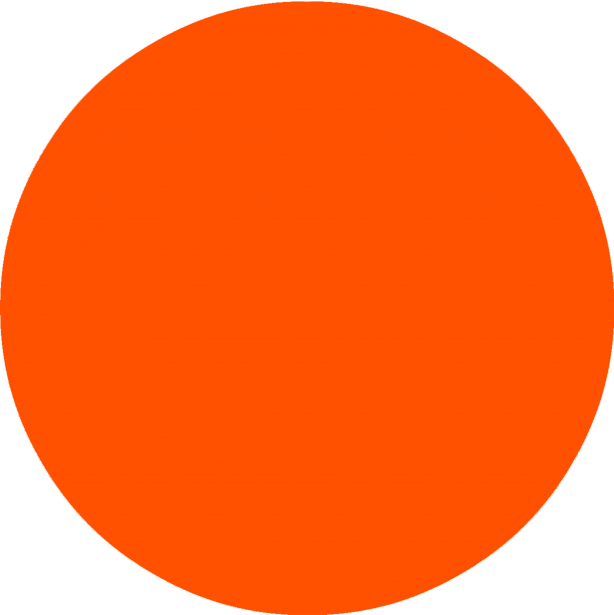 It has automatic part recognition system.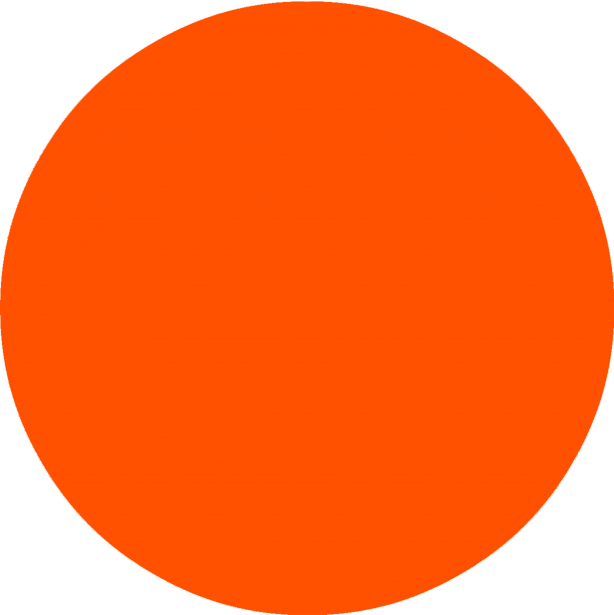 Our paint facility is ISO 14001 certified and complies with sustainable environmental policies.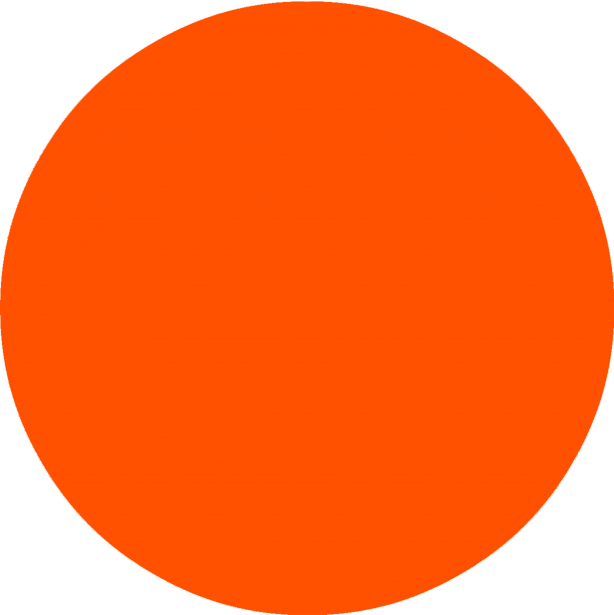 Painting processes are done with robotic equipment.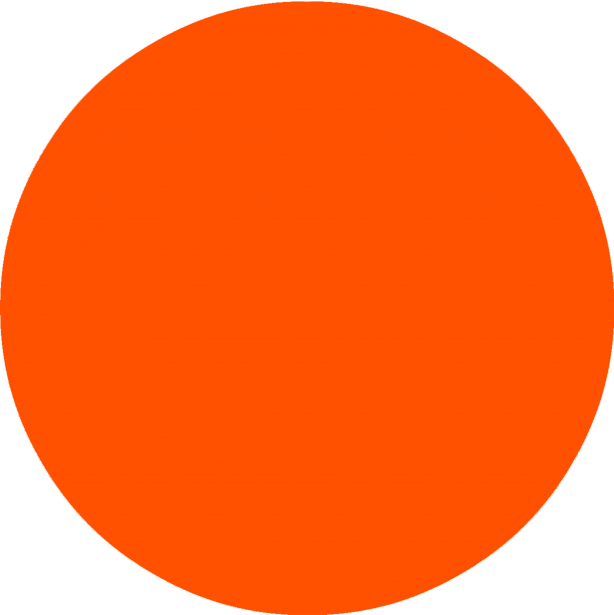 Our paint quality is corrosion resistant under harsh conditions.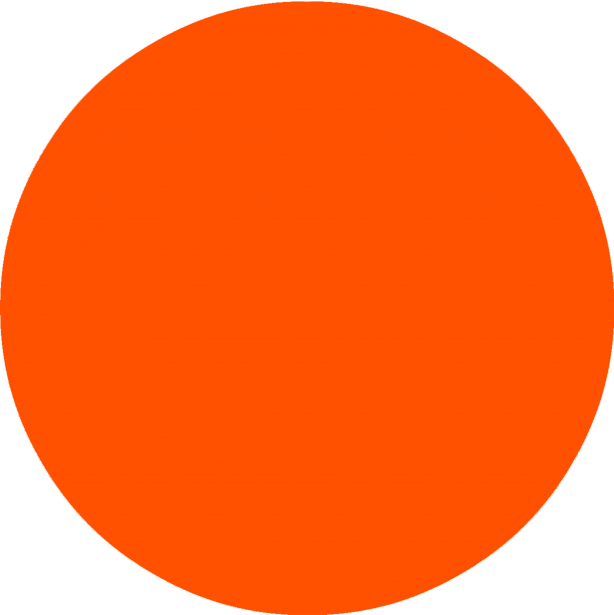 Surface preparation is made before nano technology paint.