Serverkasten Mirsan
Serverrack kopen? Bestel bij Primacom! Groot assortiment | Snelle levering | 25+ jaar dé expert voor bedrijven
Bekijk hieronder onze selectie van Mirsan 19 inch serverkasten.
22U t/m 42U
2 verschillende breedtes 60 cm en 80 cm
Diepte: 100 cm
Kleuren: RAL7035 licht grijs of RAL9005 Zwart

De kasten zijn, net als de accessoires van prima kwaliteit. Uitstekend geschikt voor professioneel gebruik.
Geschikt voor 19 inch servers en andere apparatuur. Natuurlijk kunnen wij ook accessoires en bekabeling leveren.


DROPSHIPMENT >
Het is mogelijk om de kast (zonder extra kosten) op de locatie van uw klant af te leveren.
De kast wordt afgeleverd met een blanco pakbon waarop staat vermeld dat deze namens u is verstuurd.
Of u mailt uw eigen pakbon zodat wij die er op kunnen plakken.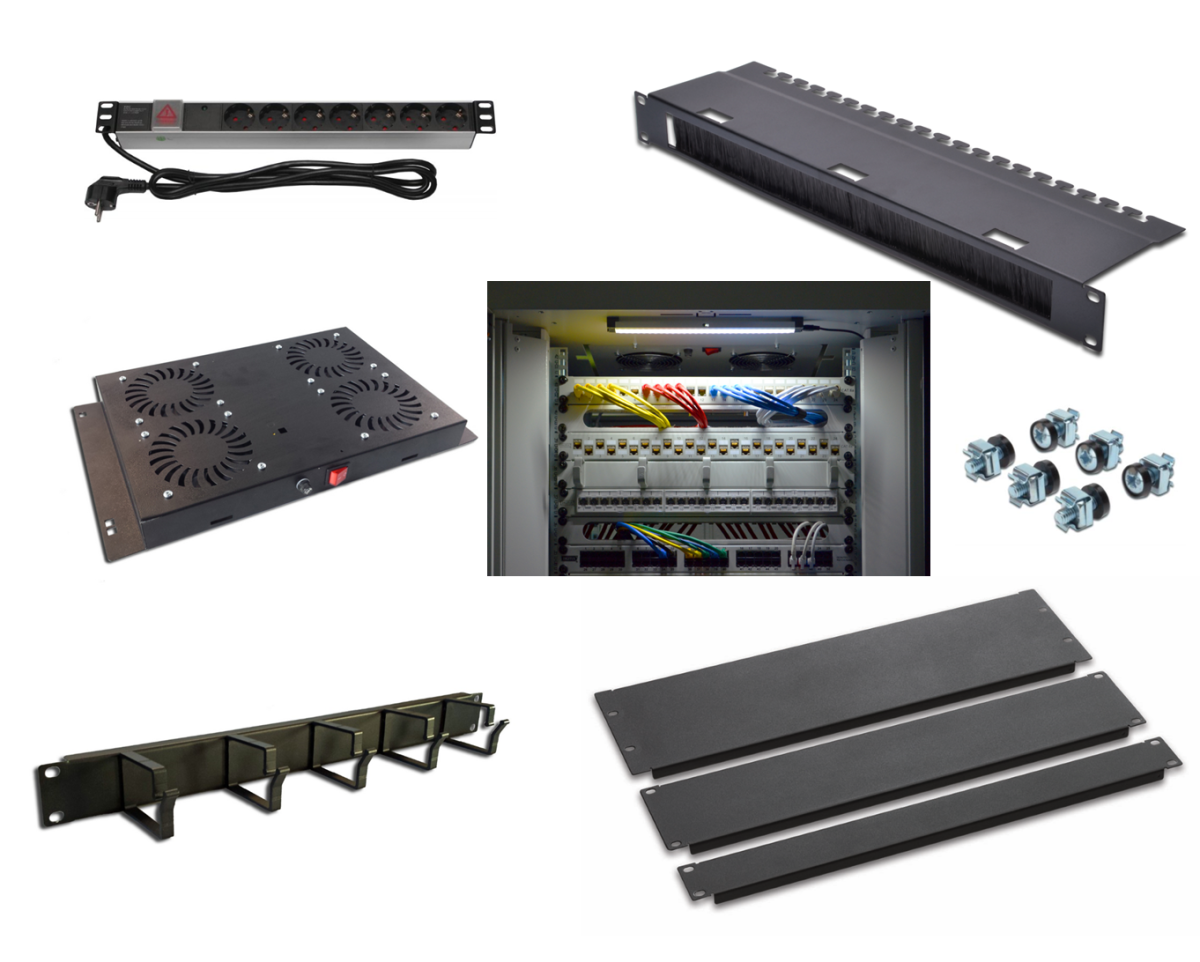 Serverkast kopen?
Een serverkast is een 19" kast die extra diep is en goed geventileerd is dus geschikt voor Servers.
Doordat de deuren geperforeerd zijn in de vorm van een gaatjespatroon aan de voor en achterkant, wordt er een betere luchtstroom mogelijk gemaakt.
Het voordeel van de geperforeerde deuren is dat er via deze deuren al een natuurlijke koeling en ventilatie ontstaat.
Het is erg belangrijk dat warmte de serverkast kan verlaten. Te veel hitte in de serverkast kan zorgen dat gemonteerde apparatuur oververhit kan raken en daardoor kan stoppen met goed funktioneren.
Extra koeling nodig?
Voor alle serverkasten heeft Primacom ventilatie units in het dak met 4 of 6 krachtige ventilatoren.
De zgn. fan units worden gestuurd door een instelbare thermostaat.
Voor alle server racks heeft Primacom de juiste fan unit.
Als u er zelf niet helemaal uitkomt neem dan even contact met ons op, we kijken/denken graag even mee.