about Sheenly


Sheenly Lighting Co. Ltd is een toonaangevend industrieel LED-verlichtingsbedrijf dat gespecialiseerd is in de productie van innovatieve LED-verlichtingsoplossingen. Sheenly helpt je om de lichtkwaliteit, energie-efficiëntie en duurzaamheid van het milieu te verbeteren. Sinds 2009 heeft Sheenly meerdere soorten innovatieve LED-verlichtingsproducten geproduceerd die de hedendaagse industrie hebben gevormd. Sheenly wordt algemeen erkend, want het is een opmerkelijke reputatie op deze wereldwijde markt. Alle producten van Sheenly zijn CE- en RoHS-conform. Veel producten zijn ENEC gecertificeerd.
Maak Sheenly uw partner in de verlichtingsuitdagingen van vandaag!
In een snel veranderende wereld helpt Sheenly u met de uitdagingen van vandaag en zorgt u ervoor dat uw bedrijf klaar is voor morgen.
Laat ons focussen op uw verlichtingsuitdagingen, zodat u zich kunt concentreren op uw zakelijke uitdagingen.


Sheenly Lighting Co. Ltd is a leading industrial LED lighting company specializing in the manufacture of innovative LED lighting solutions. Sheenly will help you improve lighting quality, energy efficiency and enhance environmental sustainability. Since 2009, Sheenly has produced multiple types of innovative LED lighting products which have shaped today's industry. Sheenly is broadly recognised for it's as remarkable reputation in this global market. All of Sheenly's products are CE and RoHS compliant. Many products are ENEC certified.

Allow Sheenly to be your partner in today's lighting challenges!
In a rapidly changing world Sheenly will help you with today's challenges and make sure your company is prepared for tomorrow.
Let us focus on your lighting challenges so you can focus on your business challenges.
2022: Yet again due to Covid19 there are no visits or trade fairs planned for this year.
2021: Yet again due to Covid19 there are no visits or trade fairs planned for this year.
2020: Due to Covid19 there are no visits or trade fairs planned for this year.

Visit to Sheenly May 2018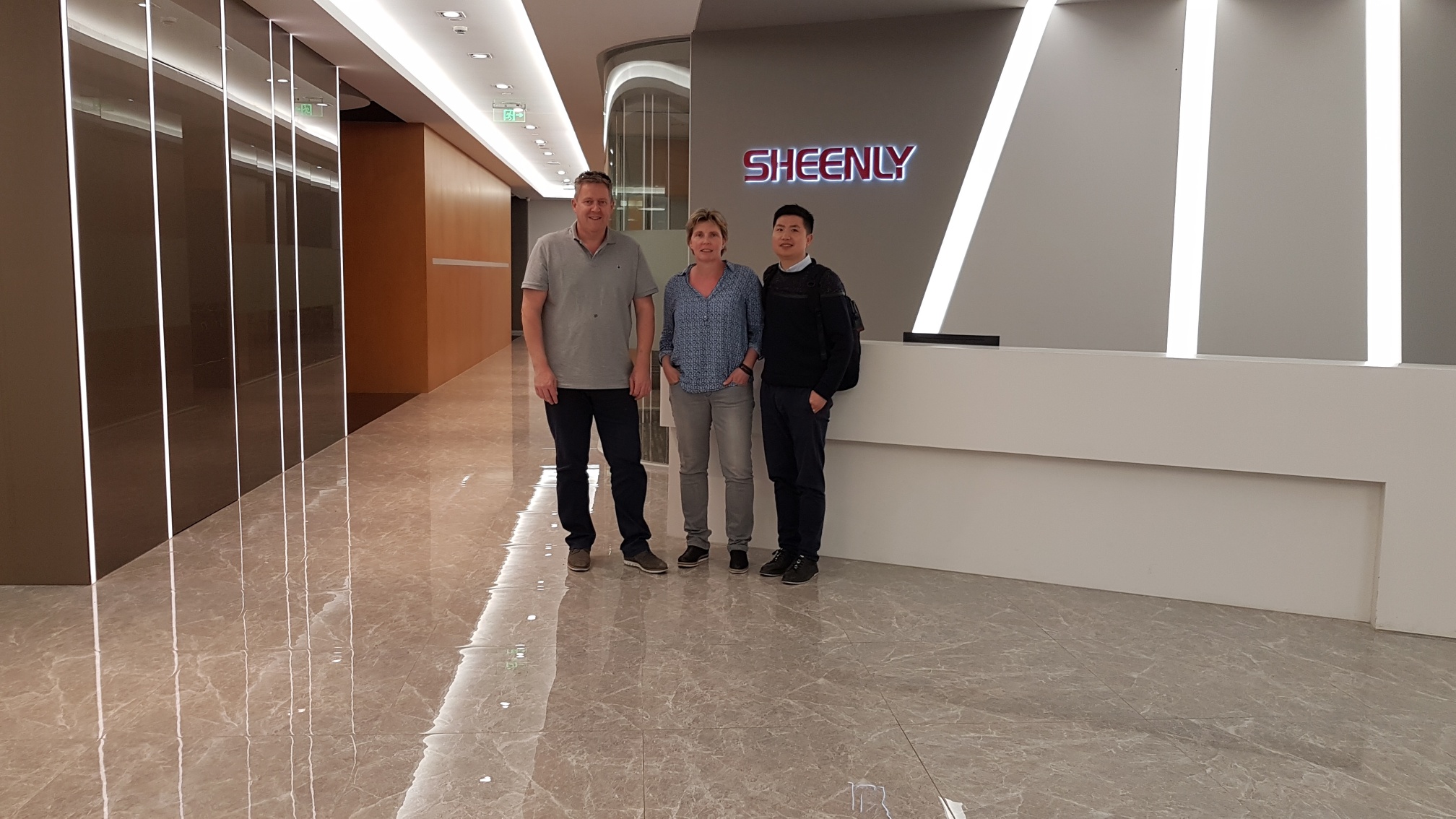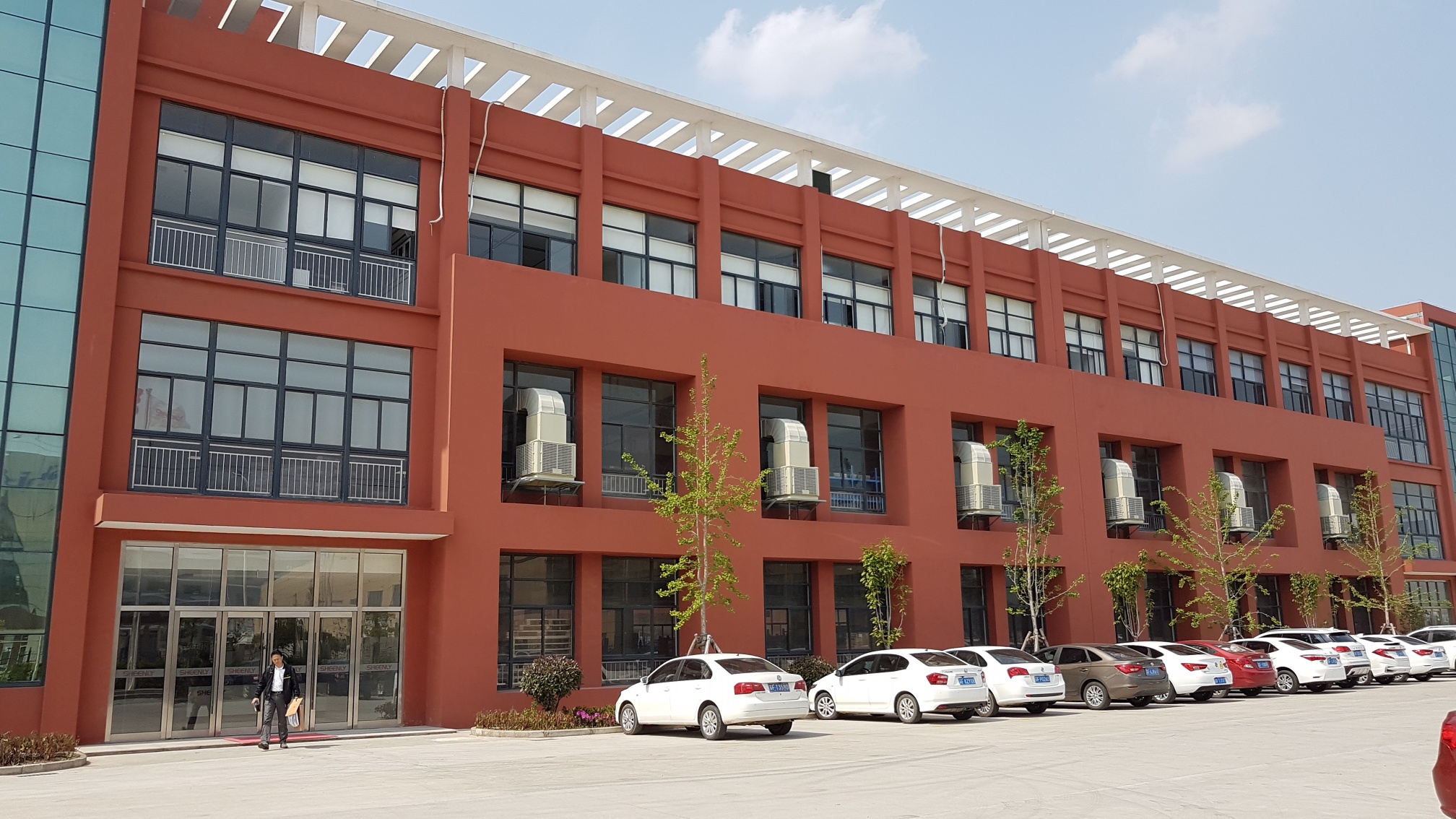 Last may Lumenned visited both the new factory and main office in Shanghai.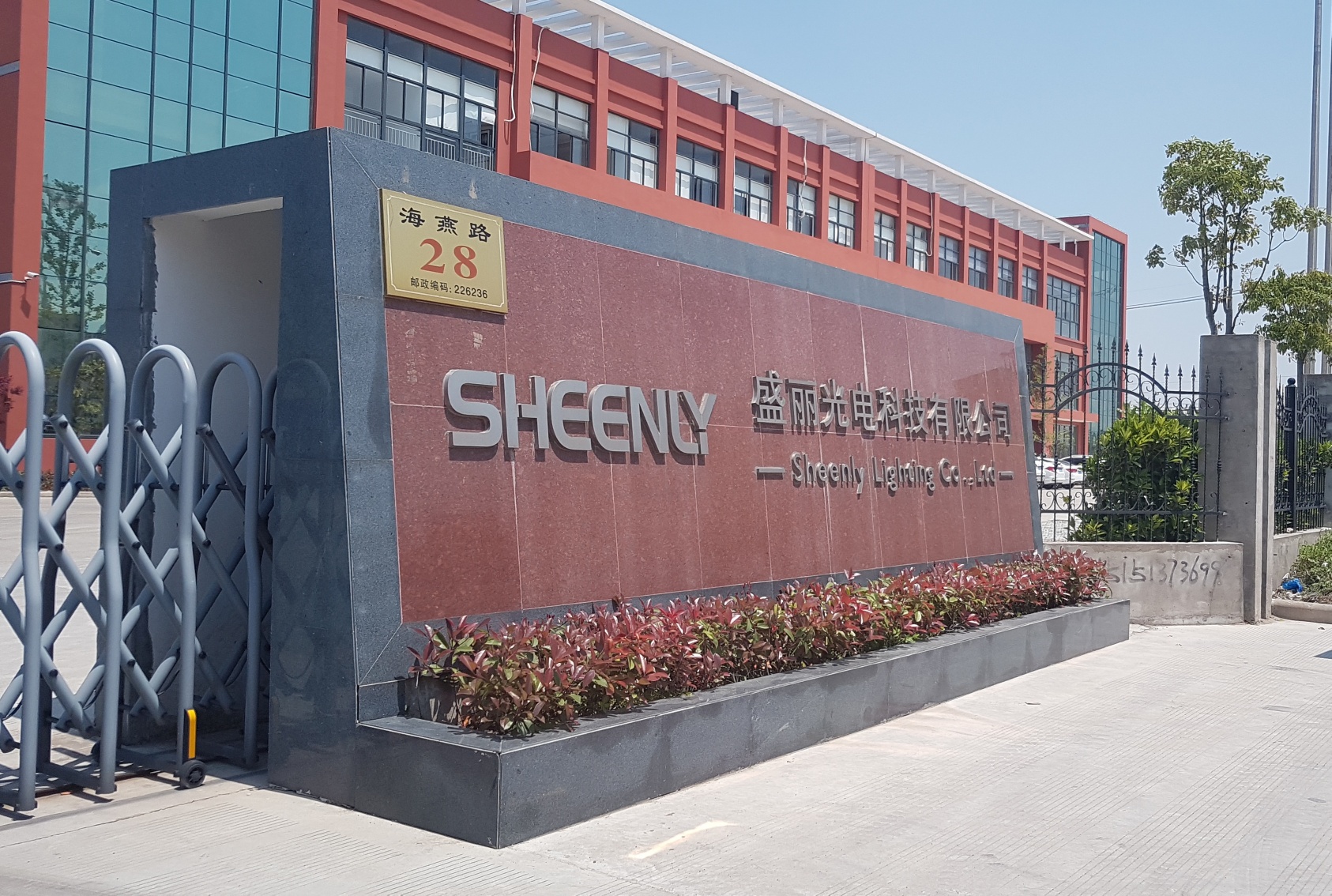 Light+Building: 2018
We would like to thank everyone who visited our stand in Frankfurt Germany.
Thank you for your valuable comments and for presenting your expectations.
They will provide us with inspiration for further work on the development and improvement of our products.