19 inch Wandkasten - Patchkasten - Serverracks - Colocationracks

Voor iedere professionele 19" oplossing heeft u de juiste producten nodig.
Primacom levert een uitgebreid assortiment van patchkasten, serverkasten, wandkasten en accessoires in verschillende uitvoeringen; verschillende hoogtes, breedtes, dieptes en kleuren. Uit voorraad!
Bestel uw rack online, net als alle accessoires die u nodig heeft. Zoals legborden, patchpanels en de 100% koperen bekabeling.
Alles van uitstekende kwaliteit, zodat u zich daar geen zorgen over hoeft te maken.
Primacom is exclusief distributeur van het merk :

DROPSHIPMENT >
Het is mogelijk om de kast (zonder extra kosten) op de locatie van uw klant af te leveren.
De kast wordt afgeleverd met een blanco pakbon waarop staat vermeld dat deze namens u is verstuurd.
Of u mailt uw eigen pakbon zodat wij die er op kunnen plakken.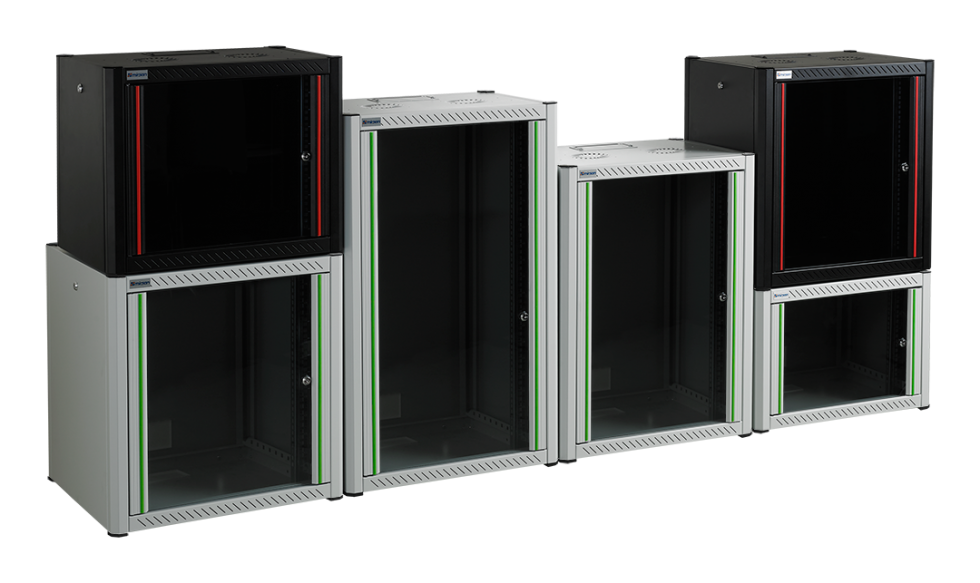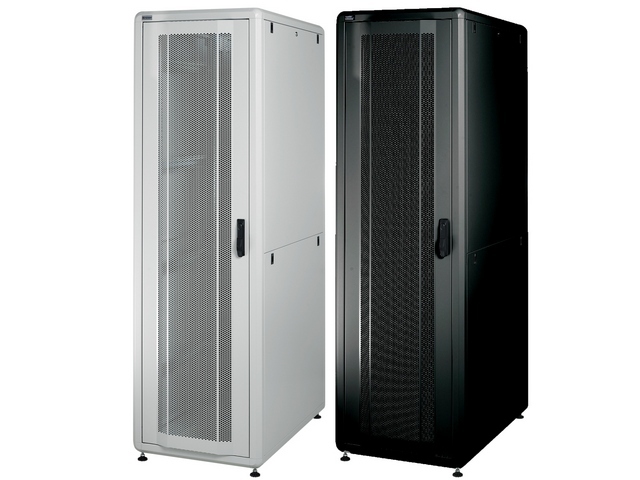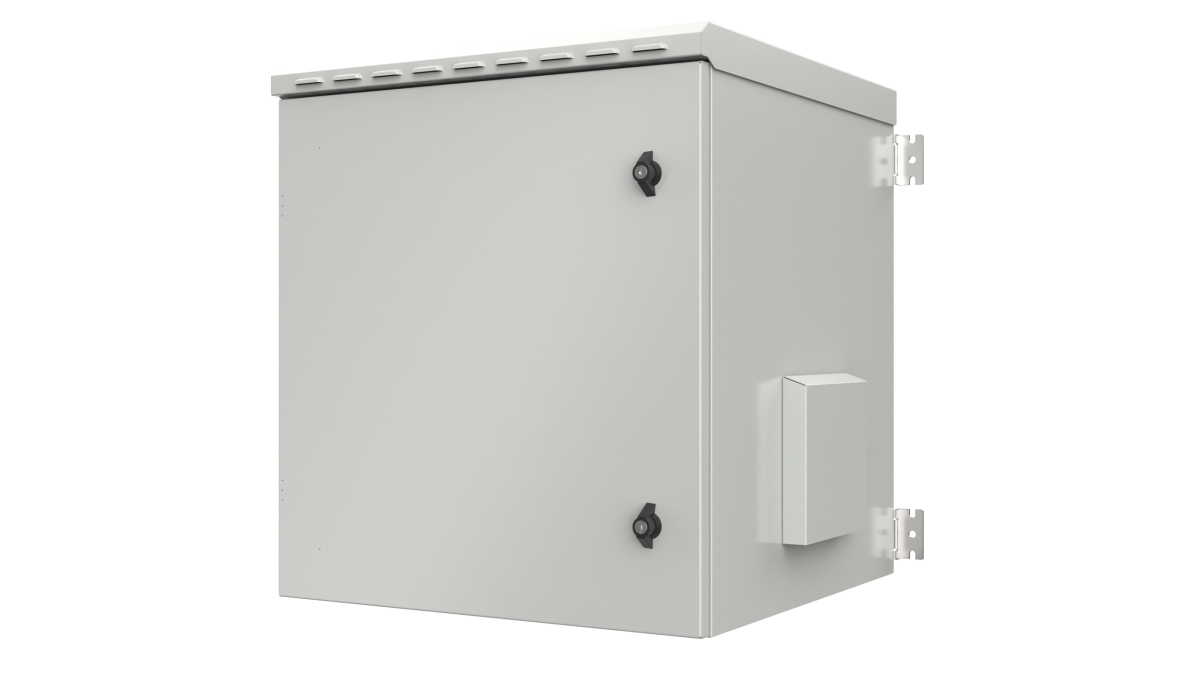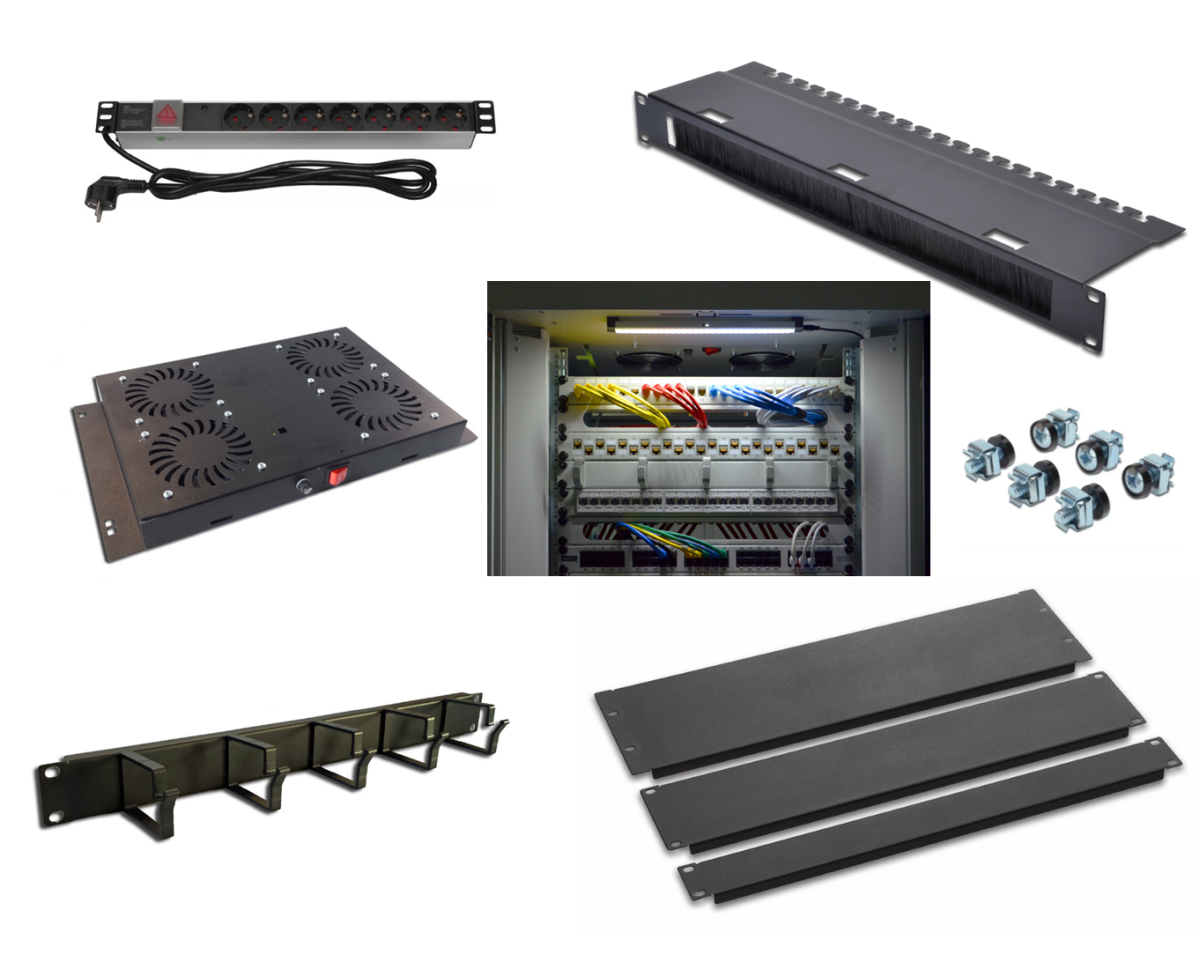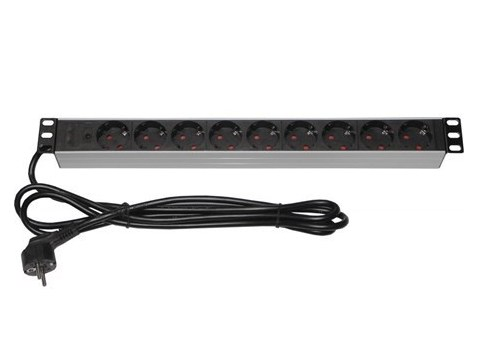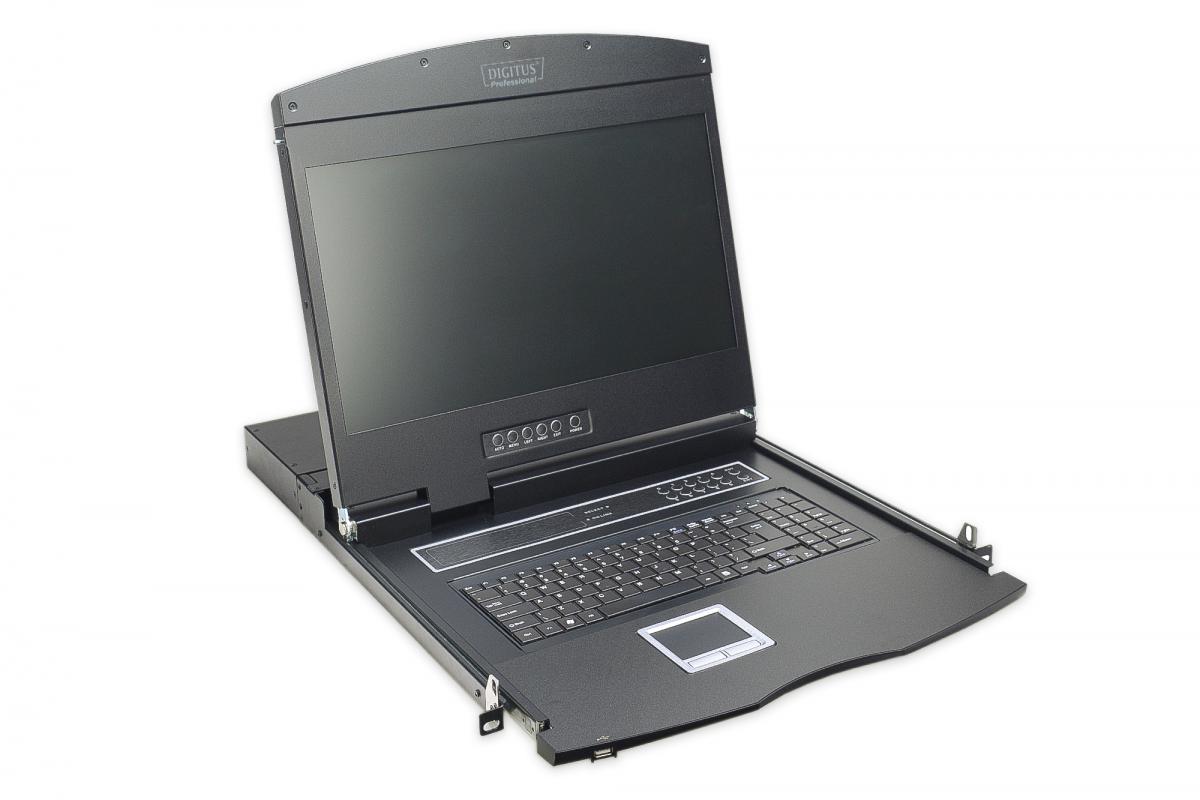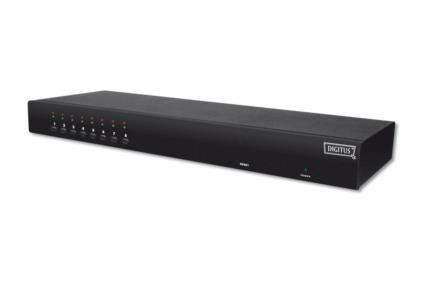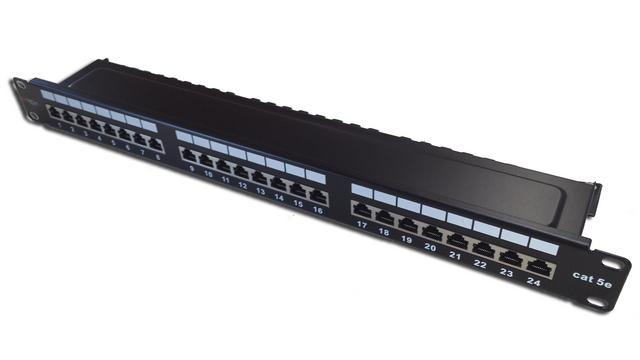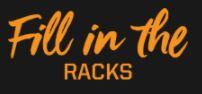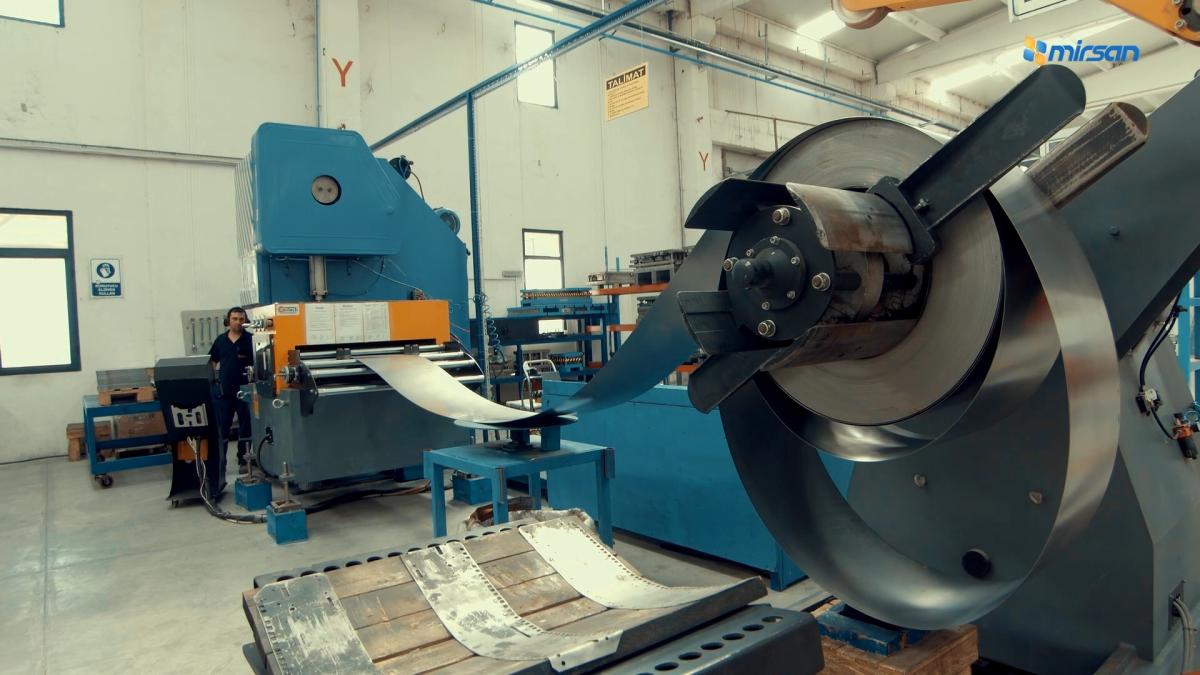 Patchkasten en Serverkasten: Wat is het verschil?
Patchkasten worden voornamelijk gebruikt voor het verdelen van de netwerk aansluitingen via o.a patch panels, switches en routers.
Hiervoor is een diepte van 80 cm (buitenmaat) over het algemeen ruim voldoende.
Patchkasten hebben meestal één glazen voordeur, bij sommige grotere kasten is deze in 2 delen te openen om ruimte te besparen.
Alleen stofdichte IP55 kasten hebben een metalen deur.
Primacom levert patchkasten van 7U t/m 46U , zowel voor wandmontage als voor staand gebruik.

In serverkasten kunnen moderne 19" servers worden geplaatst, daarom heeft een serverkast ook altijd een minimale diepte van 100 cm (buitenmaat), deze diepte is nodig om zowel aan de voorkant als aan de achterkant van de server voldoende ruimte te tebben om kabels aan te sluiten en toegang te hebben tot de rackserver. In een kast die 80 cm diep is past geen enkele moderne 19" server!
Wij hebben verschillende patchkasten en serverkasten in ons assortiment. Weet u niet goed welke u nodig heeft? Wij geven u graag advies!
Patch- en server-kasten kunnen als dropshipment worden geleverd bij uw klant, met uw pakbon of een door ons gemaakte neutral pakbon met uw bedrijf als afzender. Dit is eenvoudig in de webshop aan te geven. Komt u er niet helemaal uit? Neem contact met ons op dan lossen we het samen op.