AVColor 4in1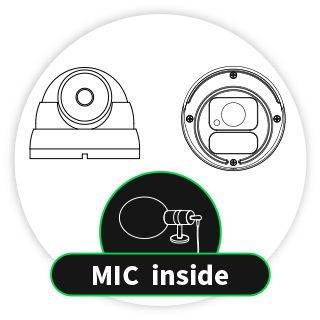 Built-in Microphone for audio recording
With the built-in microphone in the camera, camera setup for audio and video recording becomes easy.
You don't need an extra microphone for audio recording and also do not need to know which video channel can work with audio channels on the recorder.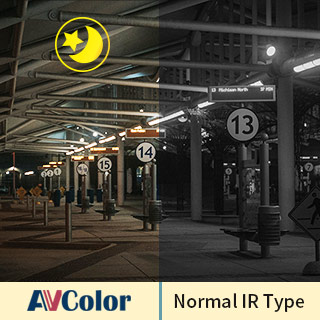 Full color Images At Night
The AVColor camera models take the advantages of their starlight imaging sensor and complementary warm lights to deliver full color imageseven during night time at low light environments where traditional IR cameras are only able to capture black and white images.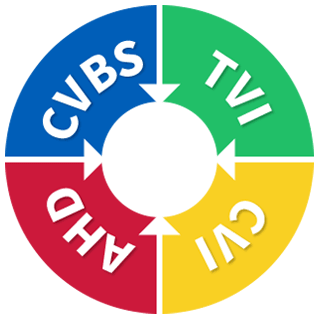 Multiple Video Output Supported
This camera series supports 4 different video formats of TVI, CVI, AHD and CVBS to be compatible with any of
current DVRs if you're thinking about upgrading video performance to Full HD quality or above.