Zeker, ik meld me aan!
De juiste partner voor netwerkproducten, IP-camera's en LED verlichting voor zakelijke professionals.
Ik meld mij direct aan. hier klikken
Niet twijfelen gewoon doen.
Betaling
betaling

of
SEPA B2B machtiging
Lily transparent
LILY LED TRANSPARANT
LILY developed for space lighting + Accent Lighting.
A fixture combines space and accent lighting.
This product has a built-in driver, and stylish appearance with innovative design.
A hybrid of edge lit and backlit technology gives an excellent blend of space and accent lighting.
Lily is a perfect luminaire for open space area in various applications.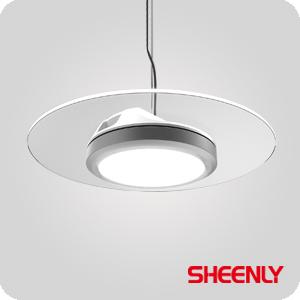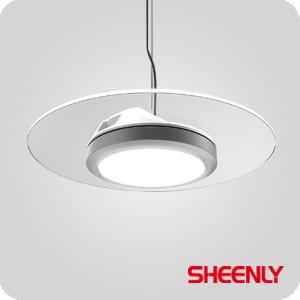 Features:
Ultra modern, stylish and Innovative design
Excellent light distribution, a blend of space + accent lighting
Innovative hybrid of edge lit and back lit lighting technology
Color variable, different color for special and accent lighting
Energy efficient, >100lm/W
Anti-Glare UGR19
No UV or IR emissions
Durable with life span over 35.000 hours
Environmentally friendly - fully recycable, no mercury or other hazardous materials
Simpel and convenient installation