Zeker, ik meld me aan!
De juiste partner voor netwerkproducten, IP-camera's en LED verlichting voor zakelijke professionals.
Ik meld mij direct aan. hier klikken
Niet twijfelen gewoon doen.
Betaling
betaling

of
SEPA B2B machtiging
Trays/lades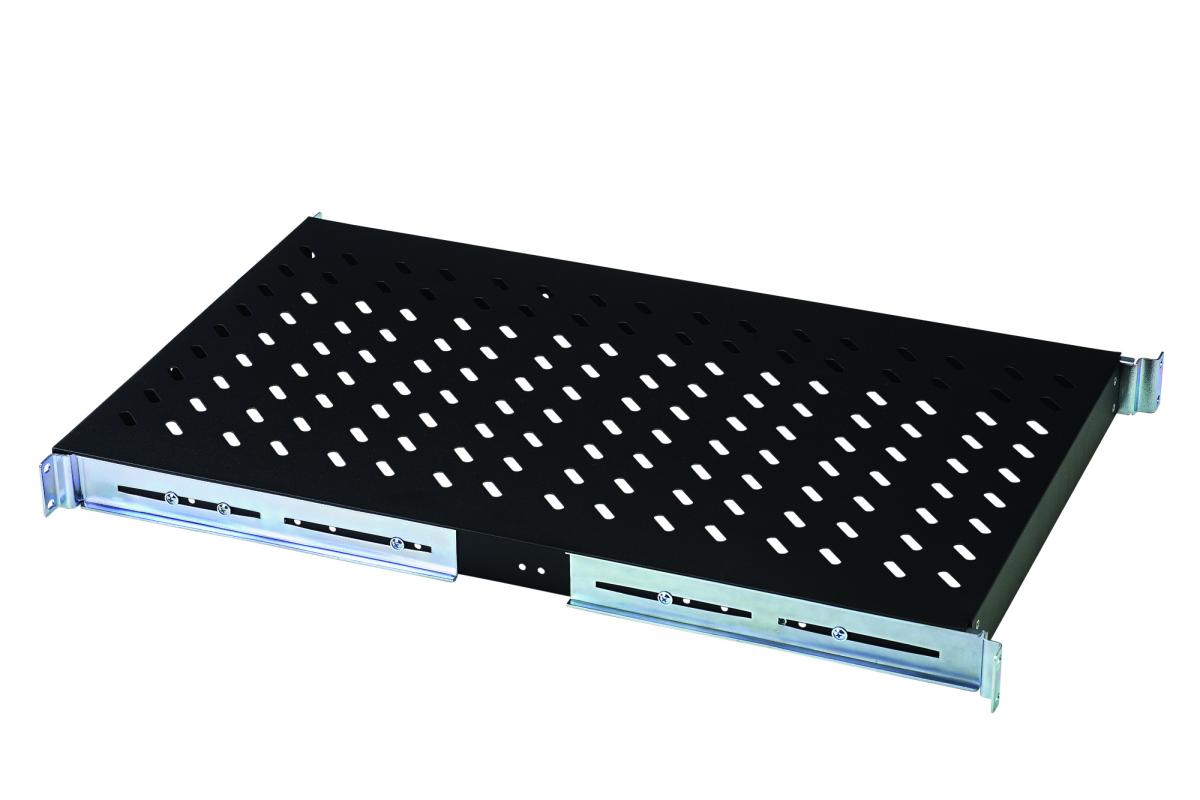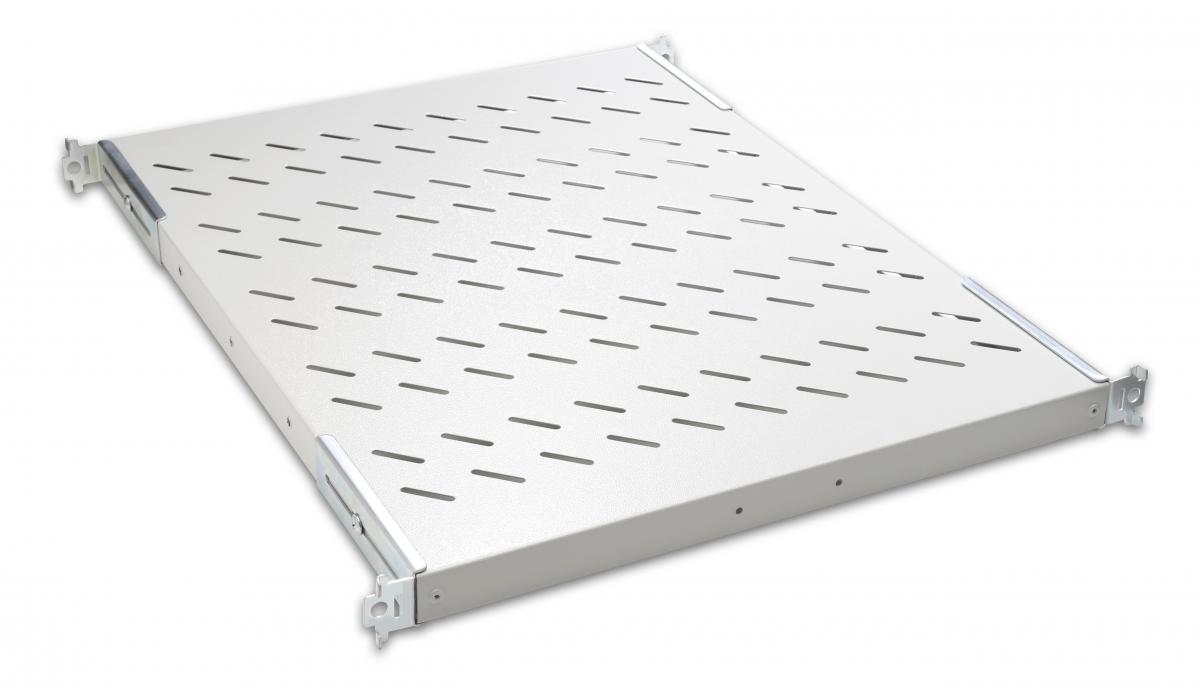 Legborden kopen? Ook wel shelf of tray genoemd.
Heb je een apparaat zonder 19 inch profiel en wil je deze in de server plaatsen. Maak dan gebruik van een legbord.
Een legbord is een stalen geperforeerde plaat met 19 inch montagel profielen. Op zo'n legbord kun je apparaten en/of documenten plaatsen.
Wij leveren zowel vaste als uitschuifbare lades en natuurlijk keyboardlades met slot.