HD CCTV XVR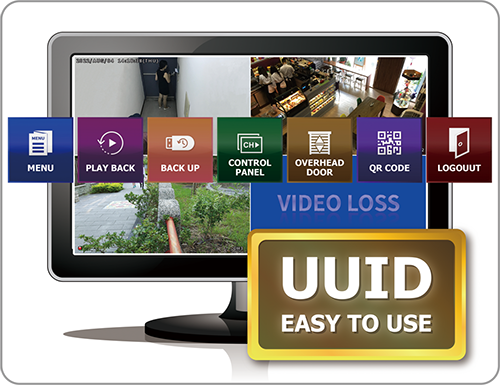 The AV-ETU line of recorders implements a fully redesigned interface for ease of use providing a plug & play experience for all AVTECH users.
The ETU series allows you to avoid timeconsuming setup and focus on what is truly important.

This line of recorders allows you to see as many ETU devices simultaneously as needed without a CMS license.
Its dedicated AVTECH desktop application lets you view all your ETU recorders from a single PC and screen becoming a suitable solution for all sizes of businesses and projects.