Zeker, ik meld me aan!
De juiste partner voor netwerkproducten, IP-camera's en LED verlichting voor zakelijke professionals.
Ik meld mij direct aan. hier klikken
Niet twijfelen gewoon doen.
Betaling
betaling

of
SEPA B2B machtiging
E-Mobility
Gemiddelde levertijd is 2 tot 5 werkdagen mits voorradig bij Digitus.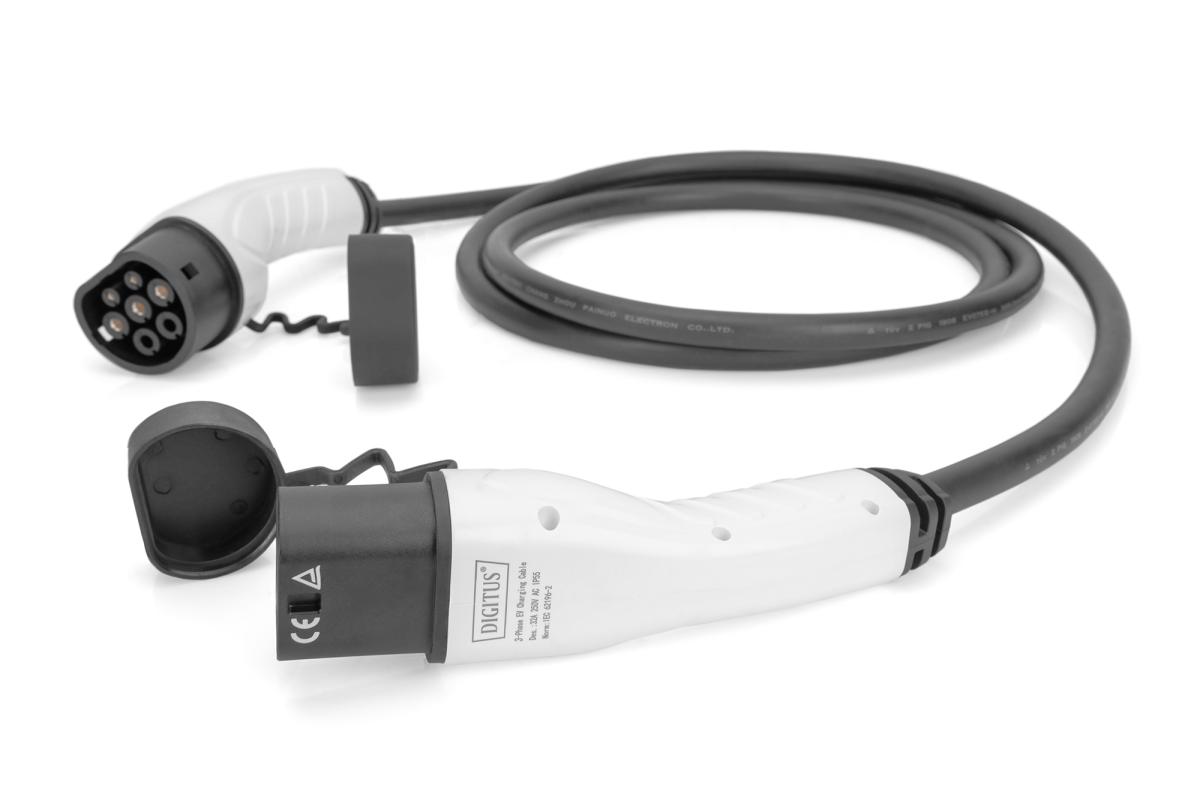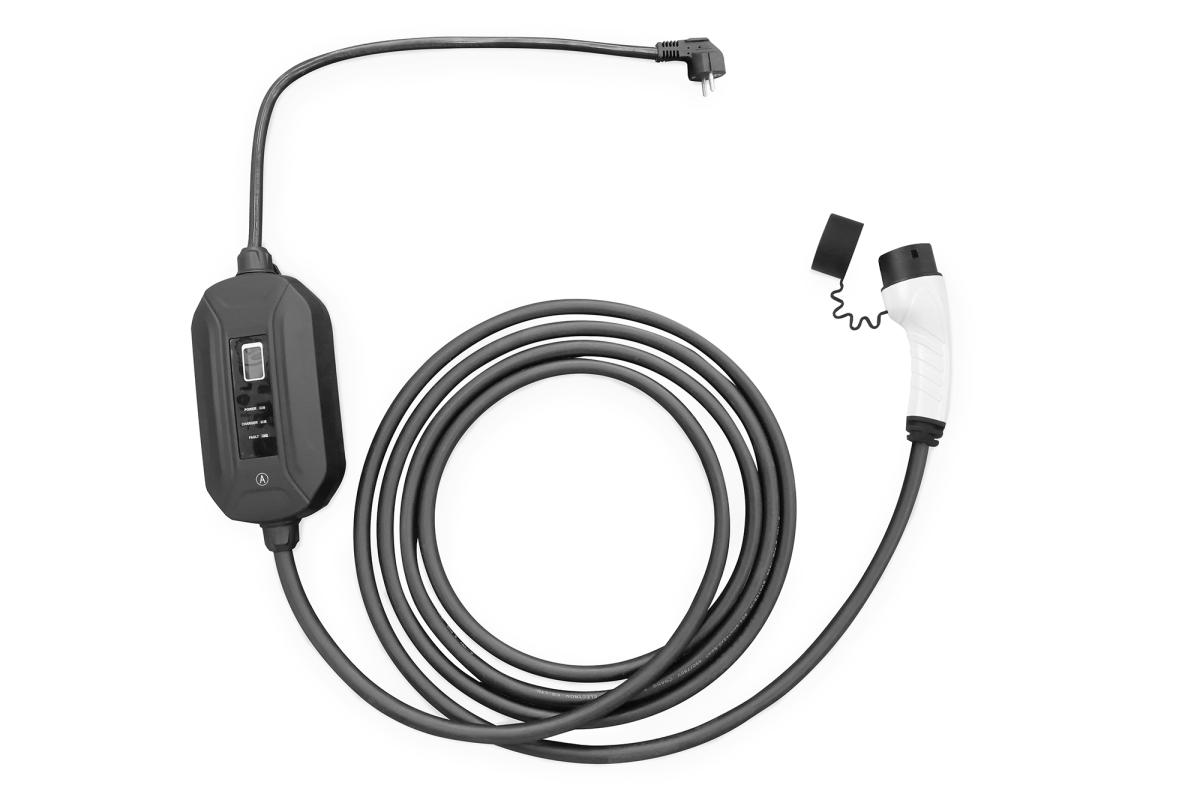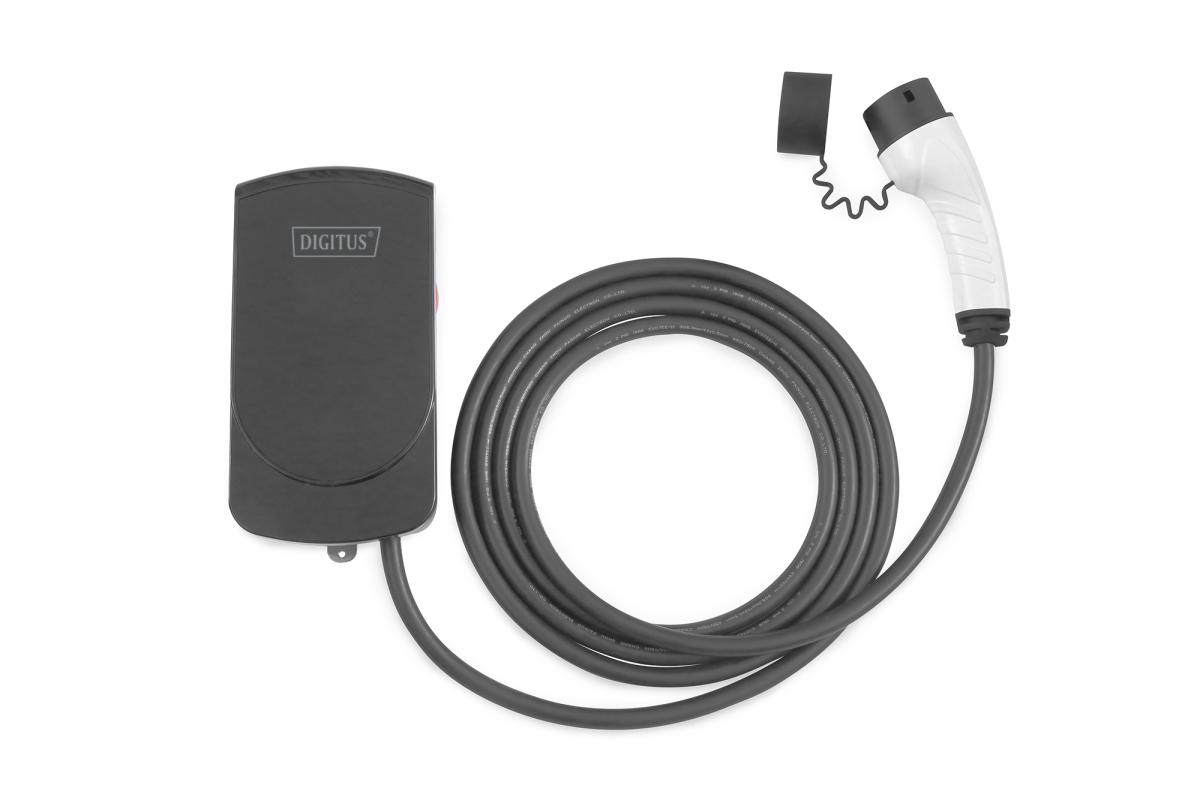 Wat is E-Mobility?
E-mobility is een verzamelnaam voor voertuigen die gedeeltelijk of volledig door elektriciteit worden aangedreven.
# Plug-in electric Vehicle (PEV) - electrische voertuigen met stekker
# Plug-in Hybride Electrische Voertuigen (PHEV) - hybrides met stekker
Wat is een Type 2 laadkabel?
De Type 2 laadkabel is de Europesche standaard voor electrische auto's.
De laadstations en/of laadpalen in Europa gebruiken deze standaard voor hun outlets.